Short forms make your writing sound

friendlier

and more intelligent.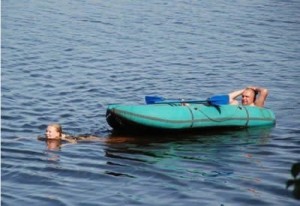 We're relaxing.
• I'm ironing my shirt. NOT I am ironing my shirt.
• I won't go out this evening. NOT I will not go out this evening.
Remember: Use short forms.
Re-write the following sentences CAREFULLY using the short form where possible.