Did you know that good is an adjective, and well is an adverb? Good.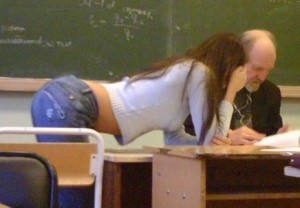 You are a good student. You write very well.
Good is an adjective.
(adjective + noun)
• A good book
(good + book)
Well is an adverb.
(verb + adverb)
• Arnelia did her homework well.
(did + well)
• You speak English very well.
(speak + well)
Remember: Good students write well.
Remember: Good students write well.

Add good or well to each sentence.

Add good or well to each sentence.

Remember: Good students write well.

I am a good footballer, but I couldn't play well on this pitch.

 

 

Good or well?
Do this video lesson if you need more help. (4:00)

Vocabulary Video Lesson: The Senses
This vocabulary lesson will help you define colour, taste, sight, sound, touch, smell, flavour, texture, aroma and perfume. (8:00)

If you only have two minutes then do this lesson.
Which or that? (2:00)